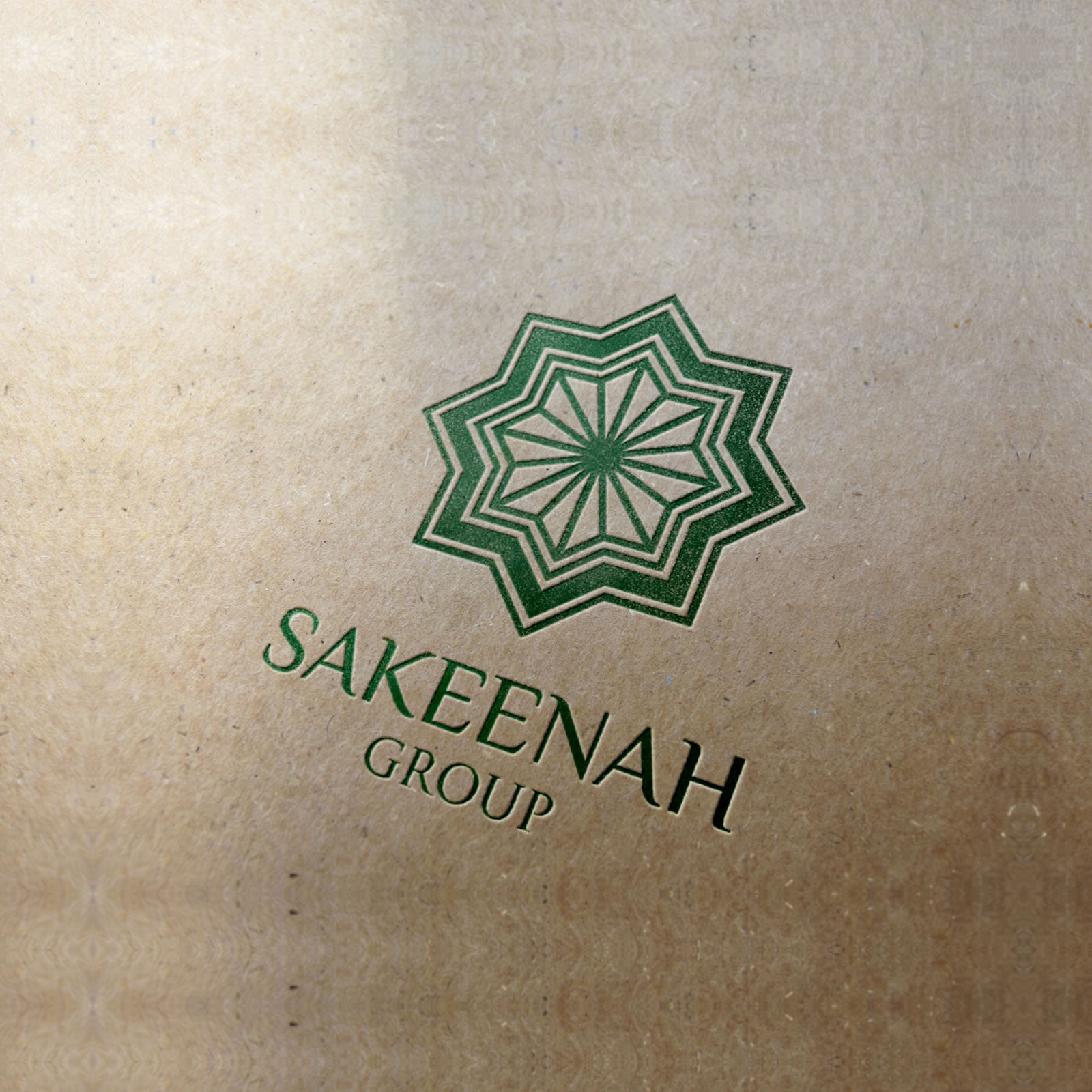 About
Sakeenah Group
---
Sakeenah Group was originally set up with the objective of fundamentally improving human lives by transforming Mauritius into a nation of economically independent individuals who are able to do more for themselves and society through entrepreneurship. Overtime, driven by its success, its area of focus extended to Africa and the Middle East. SKN Training Centre, a Sakeenah Group venture, was set up to provide best in class curated training workshops that:
Focus on helping today's knowledge workers improve themselves and consequently their organisation
Teach practical skills and principles
Are accessible and relevant to the way the world now operates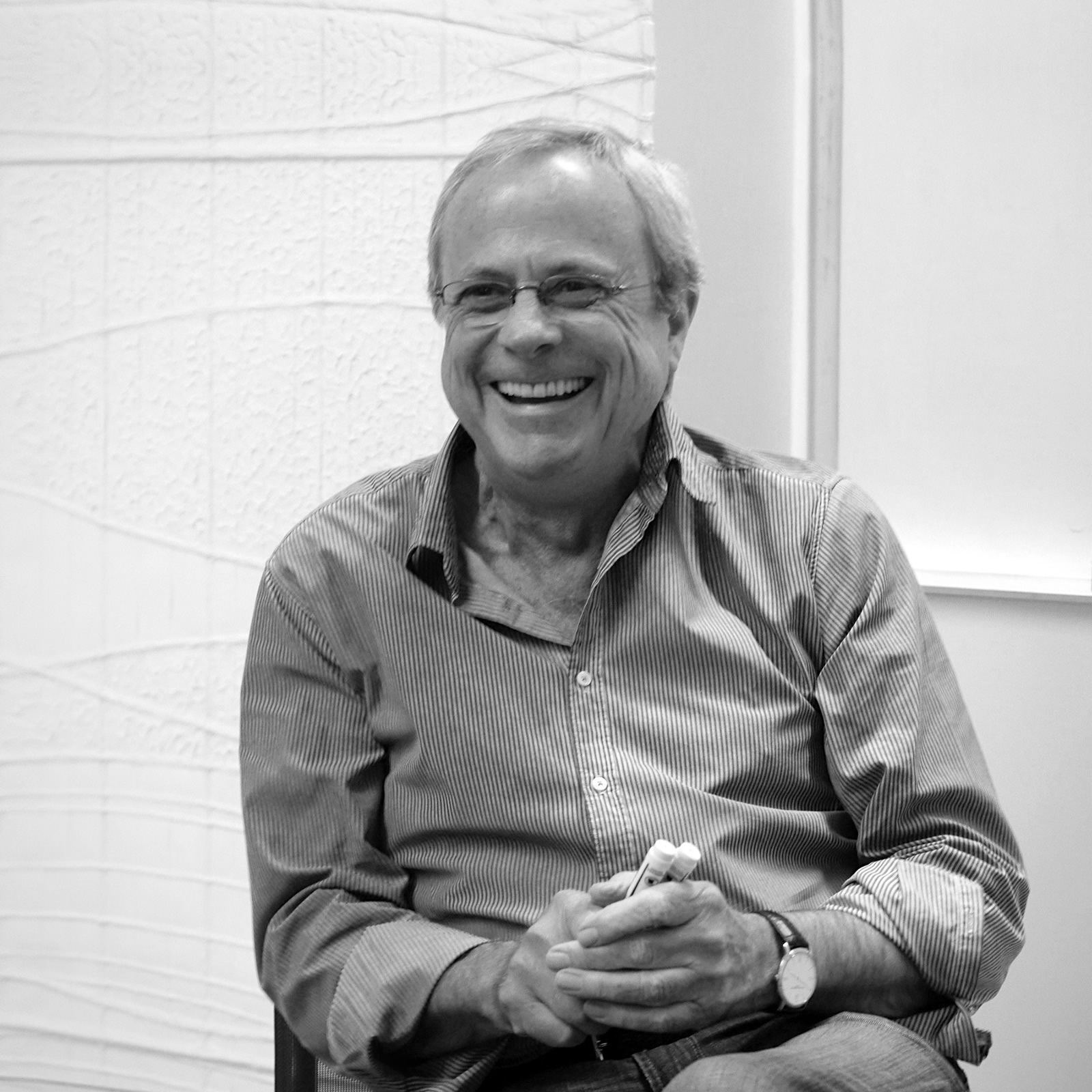 DAVID ALLEN
---
David Allen believes that, "Your mind is for having ideas, not holding them", that is why he created Getting Things Done. After decades of in-the-field research and practice of his productivity methods, David wrote the international best-seller Getting Things Done (published in 2001). Since then the book has sold over 2.5 million copies, has been published in over 28 languages, and TIME magazine heralded it as "the defining self-help business book of its time."
In 2015, he released the new edition of the book, with new insights, updates, and discoveries about the GTD methodology and its many personal and professional applications.
Today, David Allen is considered the leading authority in the fields of organisational and personal productivity. The David Allen Company, run by David and his wife Kathryn, oversees the certification academy and quality standards for global partners offering Getting Things Done courses and coaching around the world. David and Kathryn live in Amsterdam.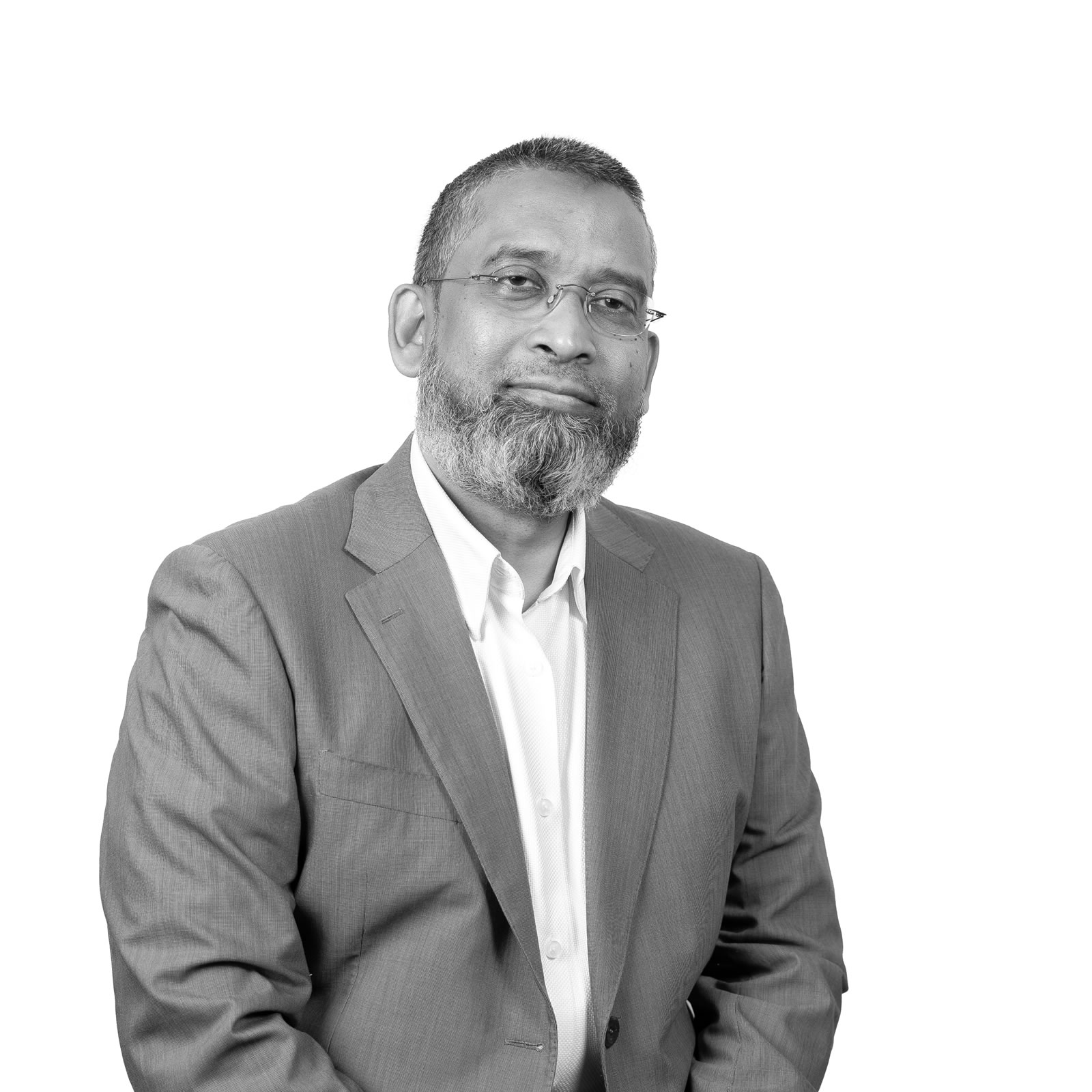 SWADECK TAHER
---
Swadeck Taher OSK is a Fellow Chartered Accountant (ICAEW) and a Chartered Marketer (CIM) running businesses and coaching, consulting, mentoring CEOs and entrepreneurs ranging from startups through family businesses to established top 100 companies in Mauritius.
He enjoys sharing the expertise he developed over the last thirty years at senior leadership/directorship level with his clients, business partners and other budding entrepreneurs.
Swadeck is also a GTD Practitioner and a Certified GTD Trainer. He helps others experience what the Productive Experience feels like and how they too can savour stress free productivity.
Swadeck is the founder and owner of Sakeenah Co. Ltd., the only Certified International Partner of the David Allen Company in Mauritius.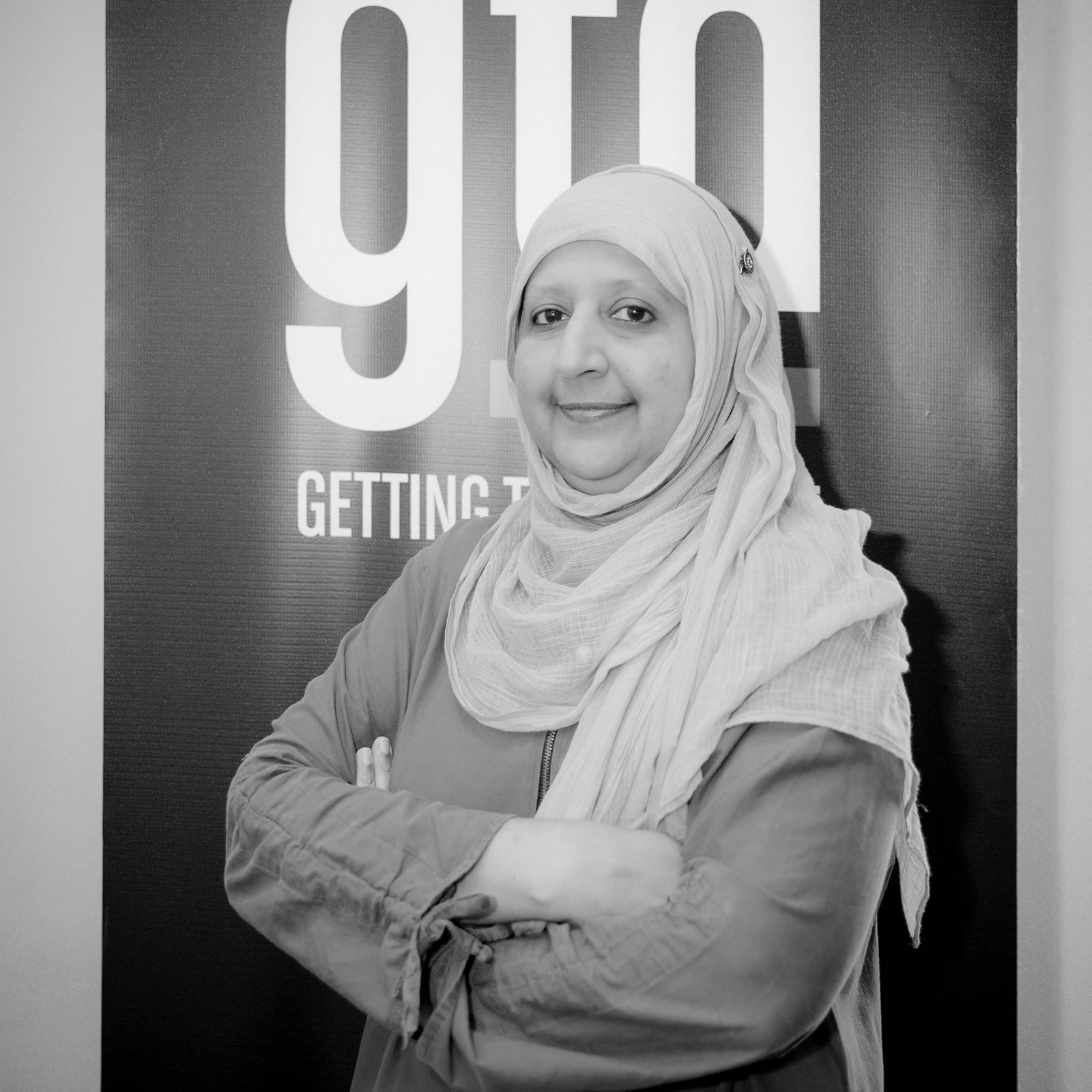 MOWLOODA (MOW) RANDERA TAHER
---
With over 25 years of senior management experience, Mow Randera Taher is a Corporate Services Professional with specialisation in Company Secretarial, Compliance & Risk Management. Before joining Sakeenah Group, Mow was Head of Quality Assurance at Rogers Capital and prior to that she was Director of Compliance at Kross Border Corporate Services.
Mow's passion for GTD as a practitioner led her to become a Certified GTD Trainer so as to share the GTD experience with others. She also offers other Corporate Trainings and Coaching.
She now enjoys sharing her rich experience at senior corporate level and in life generally. She is also committed to social work and helping make the world a better place. She is a Trained Buddy for Reach to Recovery Breast Cancer Program and administers a trust dedicated to education. She also drives two NGO's, First Home Association which focuses on providing accommodation and Olive Branch Association which focuses on food distribution for the underprivileged.
A Founding Member and Past President of The Rotaract of Port Louis, Mow read Economics and Finance at the University of St Andrews.