"YOUR MIND IS FOR HAVING IDEAS,
NOT HOLDING THEM "

David Allen
WHAT IS GTD ®?
GETTING THINGS DONE is a personal productivity methodology that redefines how you approach your life and work.
What is GTD?
Getting Things Done is the ultimate work-life management system that drastically reduces stress while improving productivity. It helps clear your mind and organise your thoughts so you can achieve effective results and unleash creative potential. Ultimately, it enables you to work smarter and live better.
Founded and pioneered by David Allen, GTD redefines the way you approach life and work, helping you to create habits that can transform your life for good.
GTD applies
Order to Chaos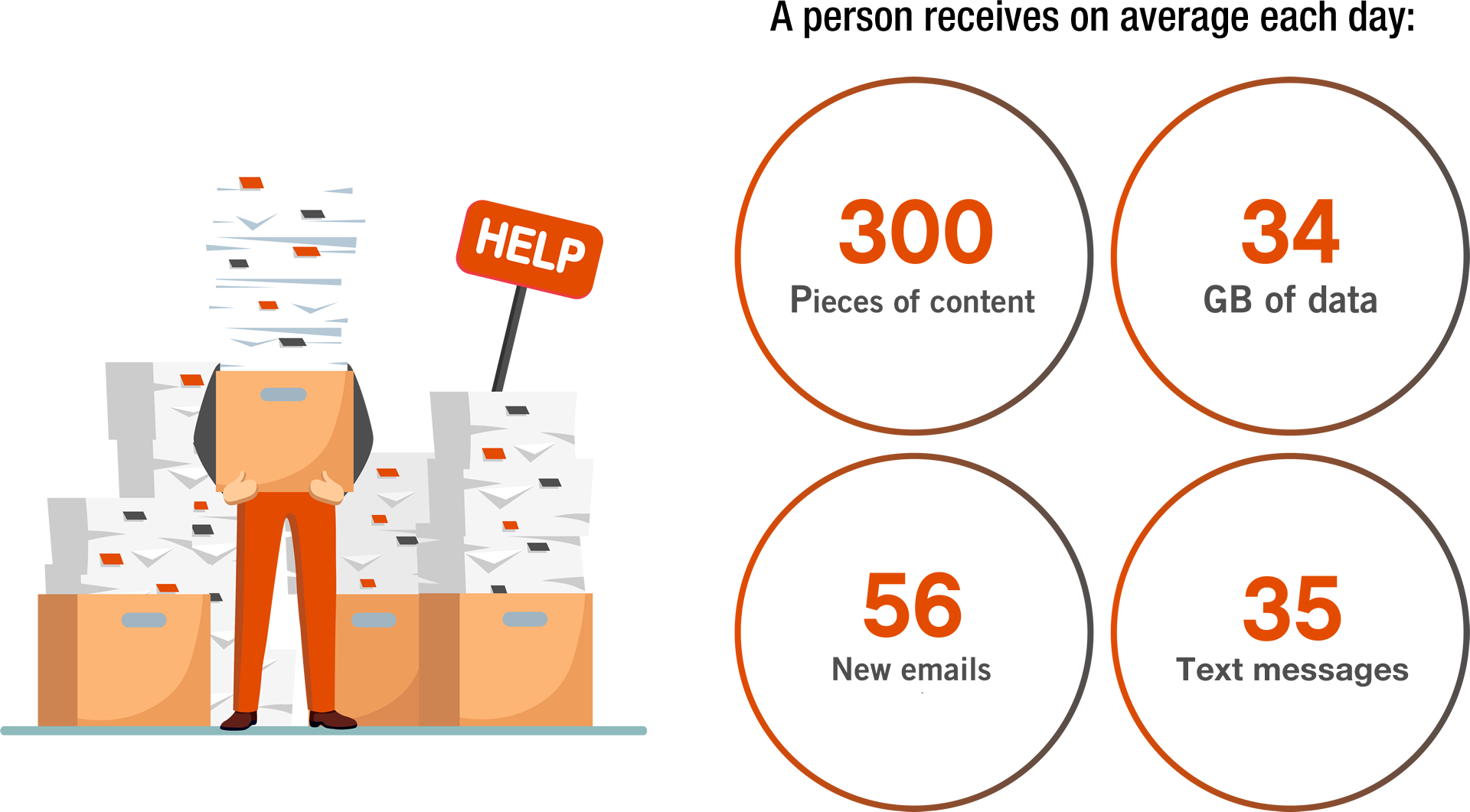 Clear
Your Mind
With GTD, learn how to keep your mind clear by capturing everything that has your attention, personal and professional, small and big.
Overcome
Procrastination
Learn how next action and desired outcome thinking eliminates procrastination.
Prevent
Stuff from falling
through the cracks
Learn how to track stuff that matters in an easy way and delegate effectively with an airtight GTD system, so they don't get missed.
Increase
Productivity and
Eliminate Stress
GTD increases your productivity and reduces your stress level so you can confidently respond to challenges and make priority decisions.
Get the right
things done
Avoid being driven by
latest and loudest
GTD enables you to put the right thing in front of you at the right time so you can make trusted choices about what to do and what not to do, moment to moment, with clarity and focus.
Create
Mental Bandwidth and
be more Creative
Gain the cognitive space to think creatively, focus on the important things in life and develop new ideas.
BENEFITS OF
GETTING
THINGS
DONE:
On what side of the
Stress Curve
are you?
GTD reduces your stress to an optimal level and increases your productivity
The main stress contributors for knowledge workers are mismanaged expectations. When expectations, whether they are set by yourself or by others, exceed your ability to manage them, your stress levels soar, and bring you to the wrong side of the stress curve.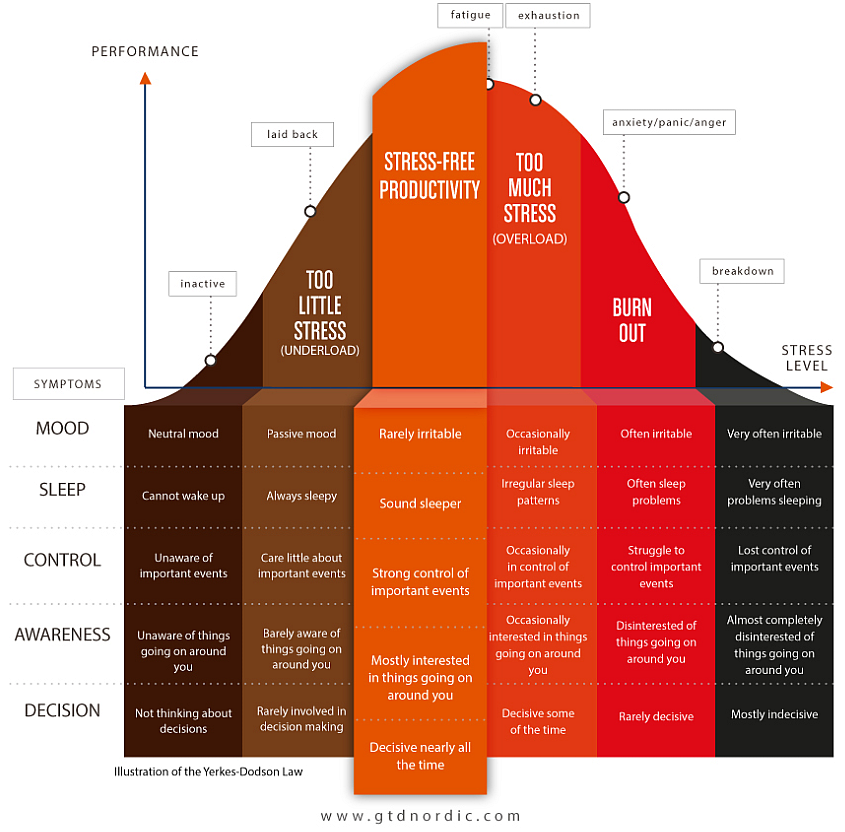 FREEDOM
FOCUS
GTD
Prioritize with confidence and
find serenity while thriving in
all your activities.
Take the first step toward improving your productivity skills by completing the self-assessment below. This twenty-question quiz reveals your tendencies when it comes to managing your workflow and provides some tips for improvement.
TAKE THE GTD-Q TEST