GTD ® IS GLOBAL
It translates the same
in every language

---

Over 2 million people like you have been introduced to GTD and discovered the power of clearing their mind, sharpening their focus, and accomplishing more with ease and elegance.

WHAT IS GTD?
A
Armenia
Australia
Austria
Azerbaijan
B
Bahrain
Belarus
Belgium
Bosnia & Herzegovina
Brazil
Brunei
Bulgaria
C
Canada
Chile
China
Colombia
Costa Rica
Croatia
Cyprus
Czech Republic
D • E
Denmark
Dominican Republic
Egypt
Estonia
I
Iceland
India
Indonesia
Ireland
Israel
Italy
J • K
Japan
Kazakhstan
Kingdom of Saudi Arabia
Kuwait
L
Latvia
Lithuania
Luxembourg
M
Macao
Macedonia
Malaysia
Mauritius
Mexico
Moldova
Montenegro
N
Netherlands
New Zealand
Norway
O • P • Q • R
Oman
Panama
Poland
Portugal
Qatar
Romania
Russia
S
Serbia
Singapore
Slovakia
Slovenia
South Africa
Spain
Sweden
Switzerland
U
Ukraine
United Arab Emirates
United Kingdom
United States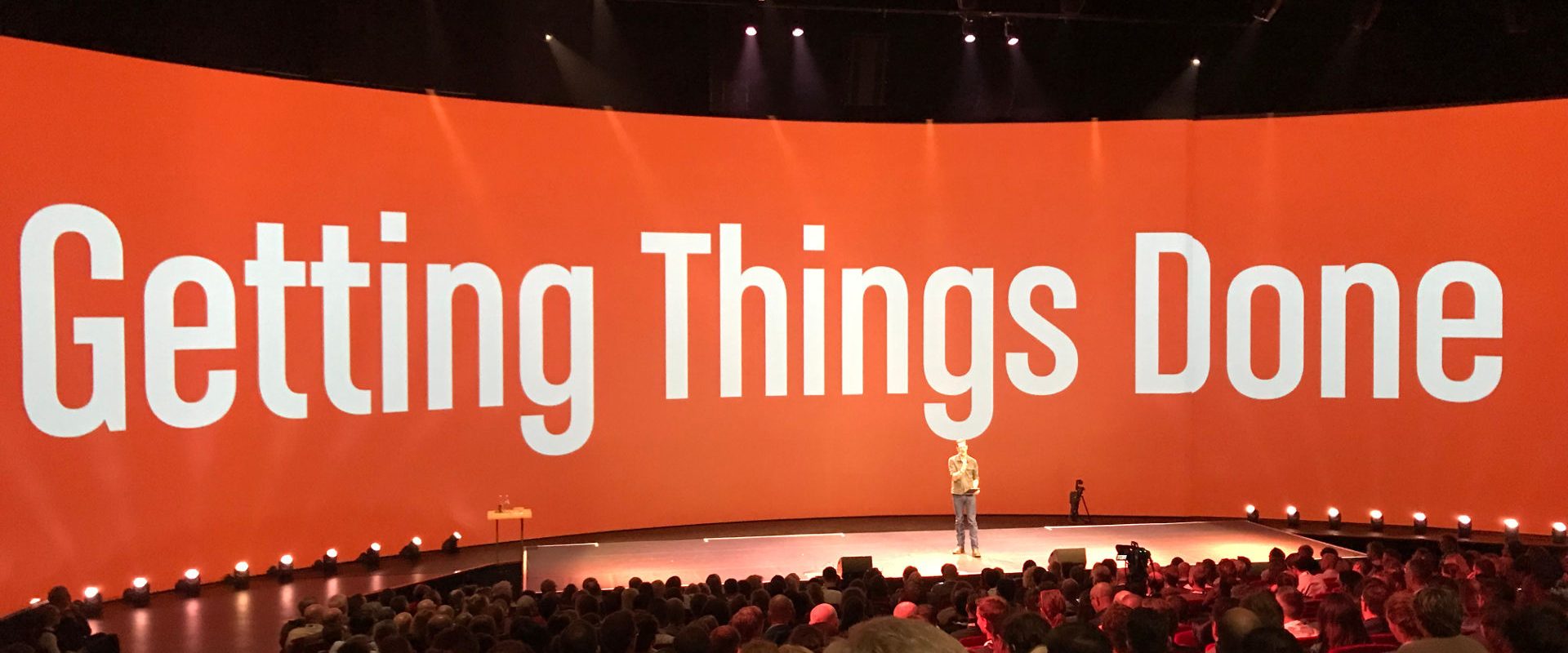 Getting Things Done, GTD in short, is a different way of working that has become the new standard for personal productivity in the 21st century. Developed by David Allen, based on his 40 years of experience in advising and coaching individuals and companies globally, GTD is a world's leading methodology that improves productivity, clarity and reduces stress.
GTD
Global Clients

include
DANIEL PINK
BEST-SELLING AUTHOR

---
JEFF BOLIBA
VP GLOBAL RESORTS,
BURTON SNOWBOARDS
---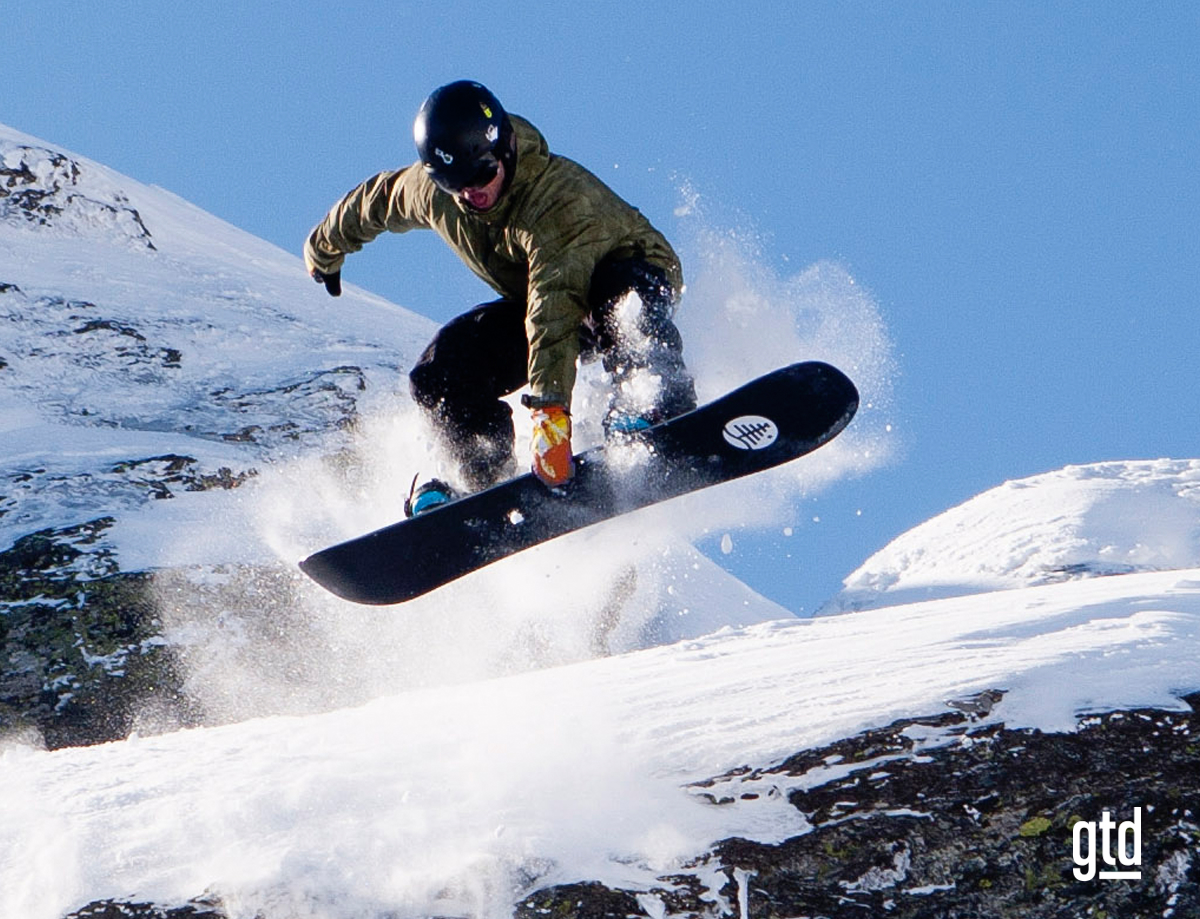 LOUIS KIM
VP OF ADVANCED
PLATFORMS - HP
---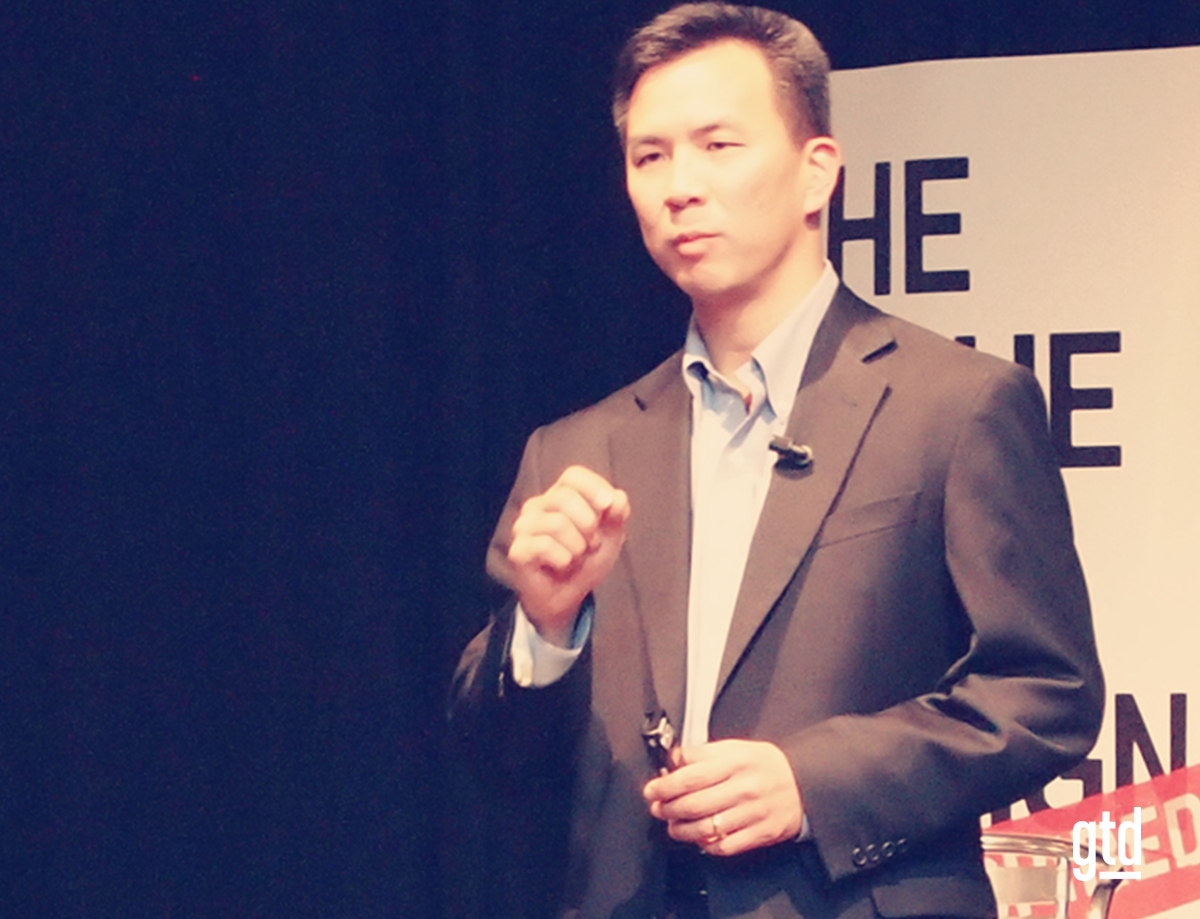 " Getting Things Done offers help building the new mental skills needed in an age of multitasking and overload "

" ...And the entire approach has boosted not only my productivity but also my wider well-being. "

Daniel Pink

Best Selling Author

" ...Getting Things Done describes an incredibly practical process that can help busy people regain control of their lives. It can help you be more successful. Even more important, it can help you have a happier life! "

Marshall Goldsmith

Co-editor, The Leader of the Future and Coaching for Leadership

INSPIRING
STORIES OF
GTD IN ACTION
how Getting Things Done changed the lives of people
Want to know how you can implement GTD on a day-to-day basis? Please watch the inspiring stories of men and women who have benefitted from our innovative productivity methodology.
More stories